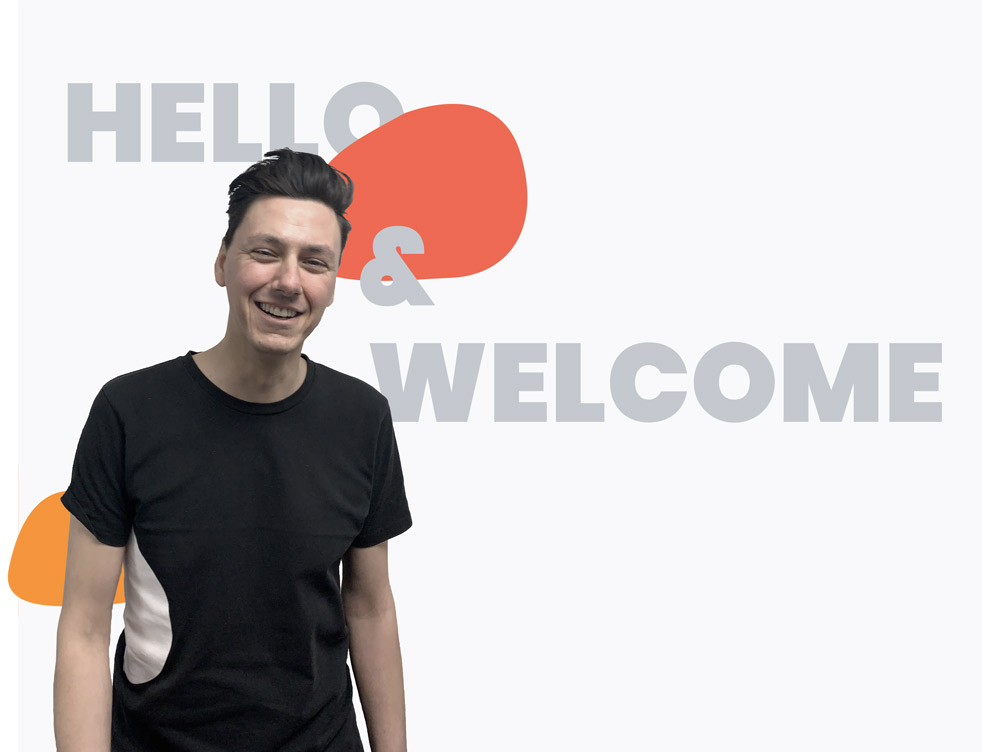 Glad you fund my about me page
I am a 38 year old (young) graphic & UI/UX designer with 5 years of work experience. I started with Photoshop in 2003, so that's 17 years of experience with graphic design in photoshop.
As a person I am a socially open, very approachable and always willing to help. I really like to execute on challenges and are driven by creating designs, music and relations. 
​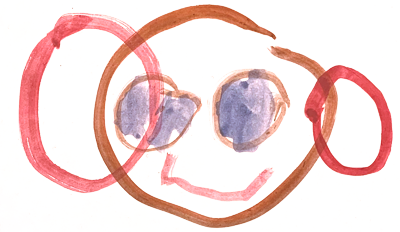 Painting by Svea, 3 years of age
and the youngest part of our family
Not like in THE family, you know a gangster family – although we do live in Nørrebro. But I really like spending time with my family. We are a flexible sized family with my kids, my girlfriends kids and our common child – all of them girls. So sometimes we are only three and sometimes we are a family of 6. So when we move around it is often loud and in a 7 person car.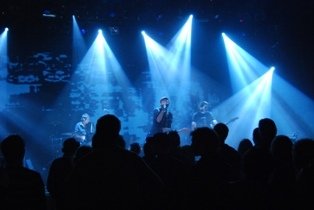 From a show in Vox Hall In århus. It´s me on the left
I have been playing guitar for over 26 years and music has always been a big & important part of my life. I had a record deal with my previous band and toured in Germany, Norway & Denmark. I play in my band where I am the songwriter, I can't sing though – wish I could. At the moment I really like to listen to danish metal, but I also like some electronica sometimes.
​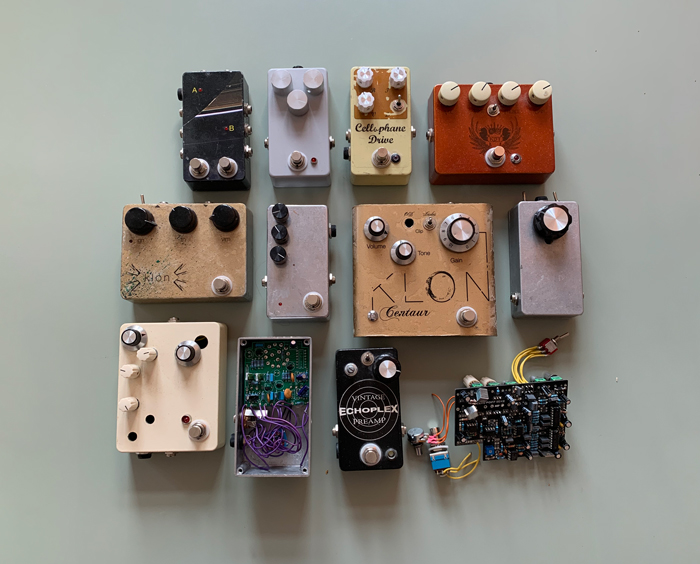 A small section of some of my pedals.  I have lots more of unused circuits and finished pedals at my rehearsal space
Can you be serious about playing rock music without being serious about guitar pedals? No. One of my other hobbies are mingling, mangling and tinkering with guitar effects pedals and I really enjoy ordering the parts and building them myself. Right now im really into building Fuzz pedals and finding the right transistors for the different circuits.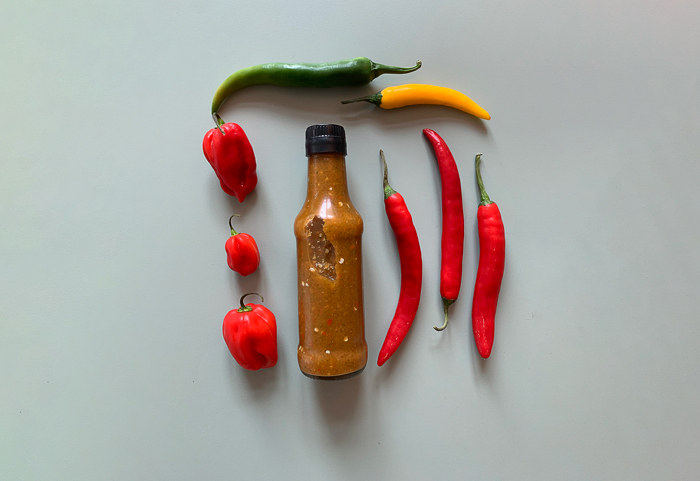 A few years ago my father gave me some dried chilies and the hot chili flavour bid me. I have since been eating chopped chilies and hot sauces with almost every meal. Now I started making my own sauces, fermented, roasted and blended. My favourite sauce is with roasted habaneros, fireflames, apples and with some greens in. It's sort of a bad habit but also a delicious one.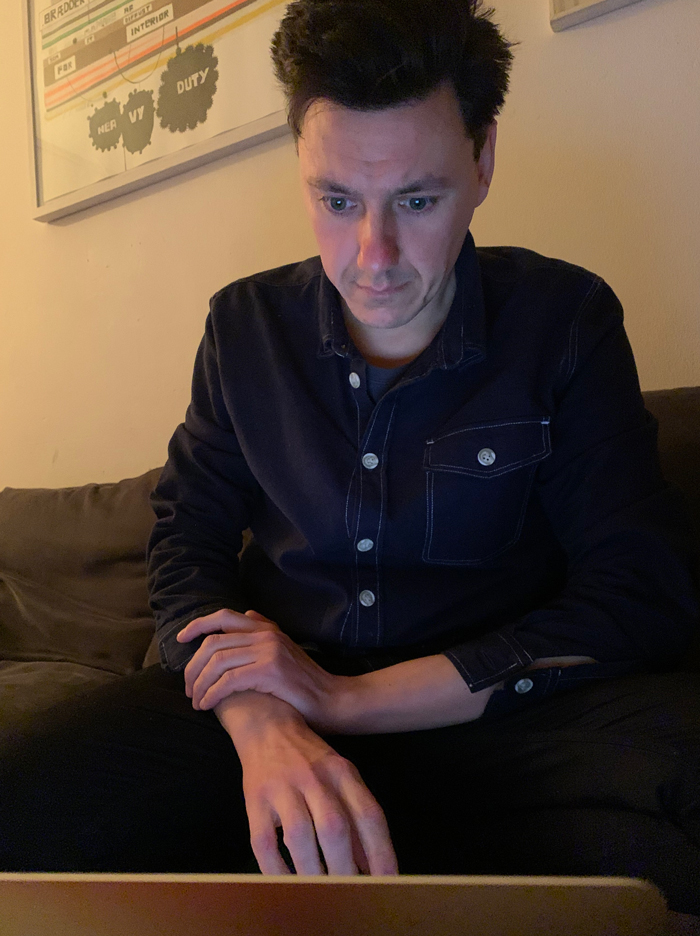 When Im off to bed I simply cannot sleep without reading on my phone. I really enjoy reading from design blogs like the medium app, 99 designs, Smashing magazine & UX booth. These blogs are also useful for resources for work. But I also enjoy the reading on The Gear Page for guitar gear & I also contribute and read on the Madbean forum for pedal-building stuff.